20 Years of
Trust
Care
Commitment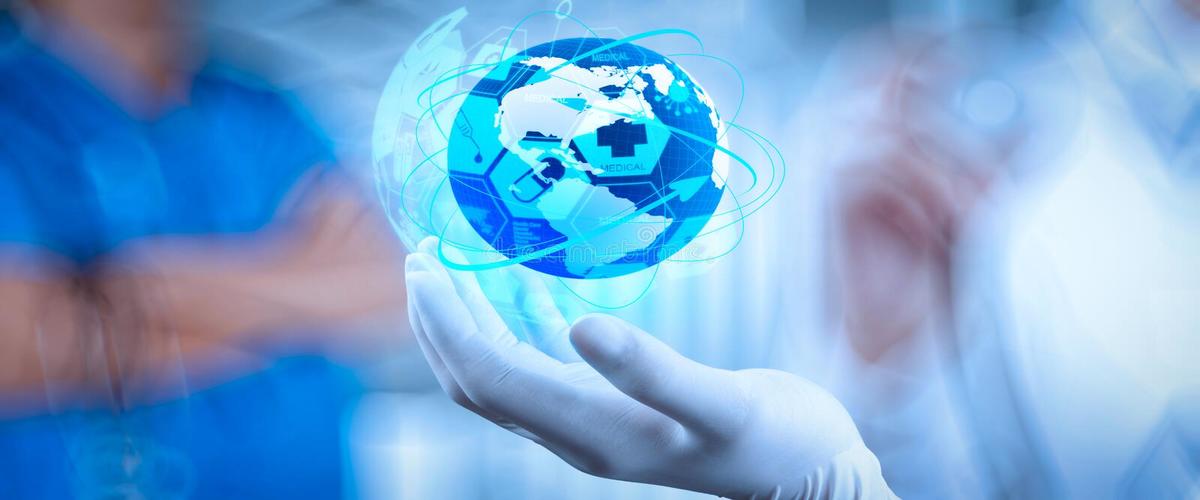 Global Health Care
GHC, is a progressive diagnostic company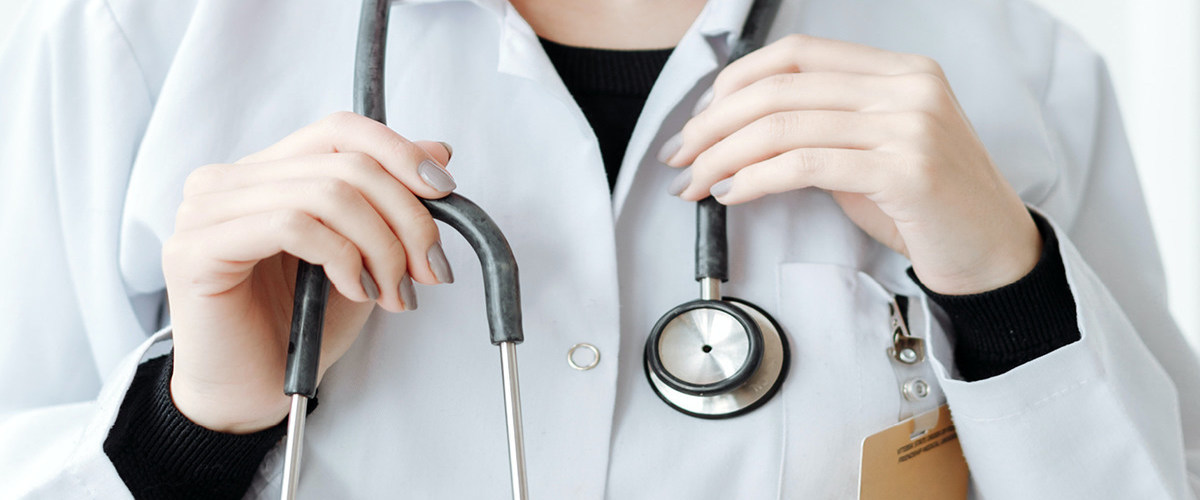 Forever Trust
It's important to remember that trust is a matter of perception and something every business has to earn.
Ultimate Goals
Our "GOAL" is to be a leading supplier of life science research and diagnostic products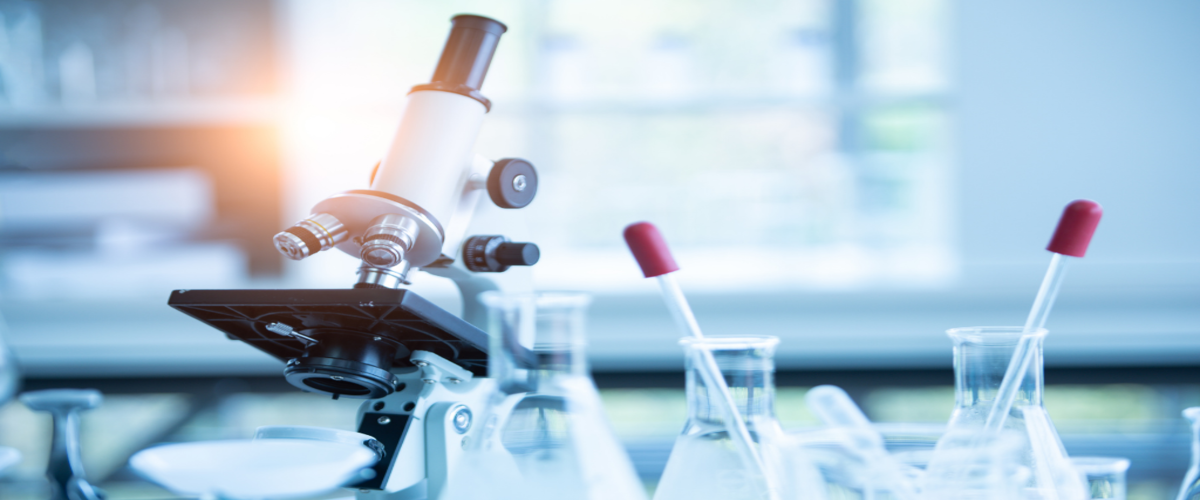 Modern Technology
Our modern technology of performance-driven solutions and personalized customer care streamlines workflow, enhances operational efficiency.
Satisfied Clientele
Customers will never love a company until the employees love it first.
GHC, is a progressive diagnostic company, providing healthcare professionals in hospital, reference, and physician office laboratories and point-of-care settings with the vital information required to accurately diagnose, treat, and monitor patients.
Our latest technology of performance-driven solutions and personalized customer care streamlines workflow, enhances operational efficiency, and supports improved patient outcomes. With the help of dedicated and motivated employees GHC is providing their customers a valuable relationship and benefits.
Sit and relax !
You are at the right place.
Our systematic, customer-centered approach to product development is constantly shaped and strengthened by listening to customers and understanding their needs. Working closely with laboratories, clinicians, and hospital administrators, we create forward-thinking products and solutions that are shaping and transforming diagnostics- improving clinical outcomes and, ultimately, helping to improve patient care.
Our Audience |
Labs
Hospitals
Nursing Homes
Pharmacies
Teaching Institutes
NGOs
|
WE DEALS IN FOLLOWING CATEGORIES
What makes us different from otherS ?
We provide flexible solutions in terms of products.
One window services and backup.
Equipment with good efficacy.
Affordable prices.
Our highly motivated team is on your service
Boditech Korea BioMed + UK Troge Germany Quen China JL Medlcore GmbH Laerdal Norway 3B Germany i-Sense Korea Render Empecs Korea Super Max Limbs & Things  Norway Cepheid Horiba Medical France
our valued customers feedback
Global Health Care "GOAL" is to be a leading supplier of life science research and diagnostic products, recognized for its unparalleled delivery of customer satisfaction and service. By focusing on highly technical products, GHC strives to be a recognized supplier in the development and marketing of life science products within the Pakistan region.
constantly improve our core competencies to meet upcoming day-to-day market challenges ensuring career growth to our employees. Ensure a gradual and sequenced financial growth to all stakeholders.
Global Health care has always put their collective knowledge and know-how at the service of both healthcare professionals and patients alike, guaranteeing that people all around the globe may reap the benefits of their longstanding efforts and deep-rooted experience.
"To ensure that every person and organization we serve received the greatest possible value for their health care investment."
"We do this by bringing together members, employers, and providers, making available the best possible information, and together devising solutions that help people enjoy optimal health. "Contribute in whatever way to the improvement of the National Health Care Sector. Become involved in developing medical policies, standards and structures." "High motivation of your staff and creation of pride amongst them to work for GHC and its partners."
Global Health care is committed to:
Developing service techniques to customers' needs, anticipate expectations, and supply solutions which create added value
Systematically selecting new and highly technological products
Enhancing the distribution of products and services with the most innovative and reliable technical instruments, which in turn render the organization more efficient by integrating and exploiting all the necessary potentialities.
Ease your customer's pain.
All Combined Military Hospitals (CMHs) across Pakistan.
All Pakistan Air Force (PAF) Hospitals across Pakistan.
All Naval Hospitals across Pakistan.
Major Government Hospitals in Punjab and KPK province.
Shifa International Hospital, Islamabad.
Allied Hospitals in Punjab.
RawaIpindi Institute of Cardiology, Rawalpindi.
Cardiac Centre, Wazirabad.
Ayub Medical Complex, Abbotabad.
Pakistan Red Crescent Society.
Leading and Quality Conscious Private Nursing Homes and Clinics across Pakistan.
870 Labs directly or through distributors are our clients.
Some NGOs (National) Integrated Health Service (NGO) Pakistan, HAEDO, REDO, SACHET, HANDS, KIDNEY CENTER, PHPWS
Some NGOs (International) Muslim Aid, Save the Children, Islamic Relief.
Many more …
Please submit any questions, suggestions, or general feedback through available email address or fill the form.